PLUNDER FROM THE EAST
Posted on: September 16th, 2022 Platform of Investigative Journalism
. How the notorious Chinese wildlife syndicate Lin-Zhang looted Malawi's mineral wealth  BY GOLDEN MATONGA…
Malawi-NAM Plans To Introduce Youth League.
Posted on: August 16th, 2022 Malawi Freedom network
Netball Association of Malawi-NAM has hinted on plans to introduce a youth league. NAM General Secretary, Isaac Chimwala, has told Rainbow Online that once the league starts, it will help player transition from the junior teams to Queens senior team. However, Chimwala said it is not easy, but hopes to achieve the dream as the […]
AN EXTRAJUDICIAL KILLING
Posted on: April 28th, 2022 Platform of Investigative Journalism
Did Flames star-cum-police officer murder a college student? Or just failed to prevent mob justice?
Court Finds 10 With Case To Answer In Lule Murder
Posted on: September 14th, 2022 Malawi Freedom network
The High court in Lilongwe has found ten people including Police Commissioner Evarista Goodwin Mvula Chisale with a case to answer in the Buleya Lule murder case. Lule was a suspect in the abduction and murder of a 14-year-old boy with albinism from Dedza. The 10 will answer three charges relating to murder, grievous harm […]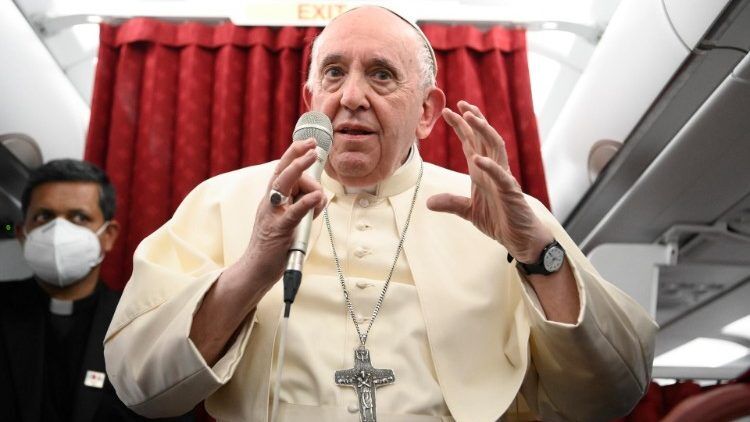 Pope Francis calls for prayers for abolition of death penalty
Posted on: September 6th, 2022 Malawi 24
The head of the Catholic Church and sovereign of the Vatican City State, Pope Francis, has declared September as the month to pray for the abolition of death penalty in every country. Pope Francis who was born Jorge Mario Bergoglio, made the declaration on 31st July where he also called the entire Catholic Church to […]
The danger of using pampers, diapers
Posted on: September 21st, 2022 Maravi Post
By Burnett Munthali Pollution is a major concern in Malawi today as pampers take to the streets, streams and rivers. Little by little we are damaging our own environment which will be very difficult to reverse in years to come than now. Government must put a stop to the Pampers now and ban the importation […]
Malawi fights inequality on paper—Oxfam report
Posted on: August 27th, 2022 Malawi Times News
By Deogratias Mmana Malawi's fight against inequality is largely on paper. This is according to a report called Commitment to reducing inequality (CRI) released by Oxfam on Thursday. The report says the country's interventions are largely on paper and not in practice. The CRI looks at the countries' policies and their performance and impact on …
Britons In Tit For Tat In Malawi
Posted on: August 12th, 2022 Malawi Freedom network
Never rains but pours in Malawi the warm heart of Africa As the britons were hiding at ACB in the name of fighting corruption secretly moved to Parliament bankrolling Parliamentarians to pass bills that will bite President Lazarus Chakwera, the britons again funding some CSO to organize demonstrations to force President Chakwera to reduce presidential […]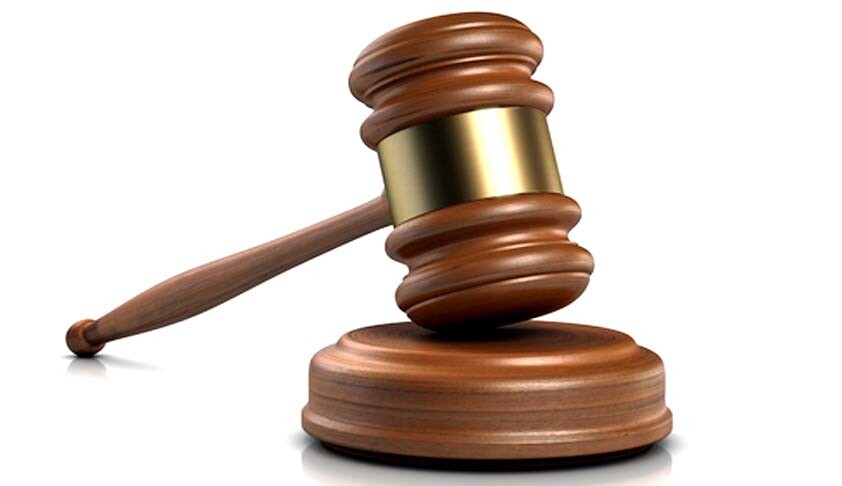 Five jailed for robbery in Blantyre
Posted on: September 15th, 2022 Malawi 24
The Blantyre Senior Resident Magistrate Court has sentenced five men to at least 14 years imprisonment with hard labour each for breaking into a house and stealing property worth K10 million. The five are Patrick John Black, 43, Frank Mikaya, 37, Peter Mussa Banda, 26, Nenani Kampala, 32 and Yoweli Nowa, 38. Sub Inspector Peter […]
Nsanje registers 929 foot and mouth disease cases
Posted on: September 6th, 2022 Malawi Nation News
Nsanje district principal agriculture officer Whytone Fole says they have intensified preventive measures to control the spread of foot and mouth disease in the Shire Valley region. Speaking in an interview on Sunday, he said the disease has spread to two other traditional authorities (T/As) a month after the outbreak was reported in Senior Chief […]
Latest news